Book Club Meeting
December 16, 2019, 11:30 AM - 12:30 PM
For this meeting the Book Club will be reading Emma, by Jane Austen.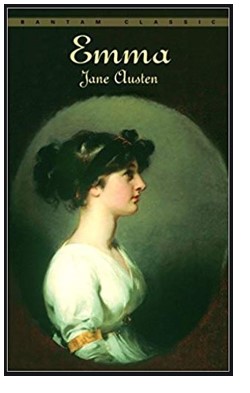 Emma is the forth novel by Jane Austen, published in three volumes in 1815. Set in Highbury, England, in the early 19th century, the novel centers on Emma Woodhouse, a precocious young woman whose misplaced confidence in her matchmaking abilities occasions several romantic misadventures. (From Britannica.com)
The Book Club meets on the 3rd Monday of the month at 11:30 a.m. unless otherwise noted and is open to NCP members, the psychoanalytic community and the interested public.