Transference-Focused Psychotherapy: Book
January 19, 2023, 8:00 - 10:00 PM
Treating Pathological Narcissism with Transference-Focused Psychotherapy
On Thursday, January 19, Diana Diamond, PhD, will discuss her innovative work in using transference-focused psychotherapy (TFP) to treat a broad range of patients with personality disorders, highlighting pathological narcissism.
The presentation will be followed by a wine and cheese book signing in the garden for Dr. Diamond's book, Treating Pathological Narcissism with Transference-Focused Psychotherapy, co-authored with Frank E. Yeomans, Barry L. Stern, and Otto Kernberg.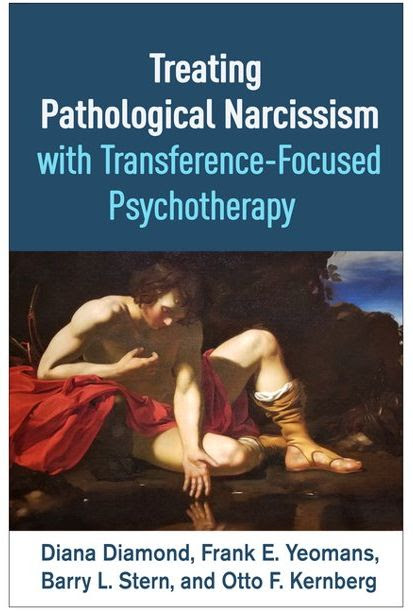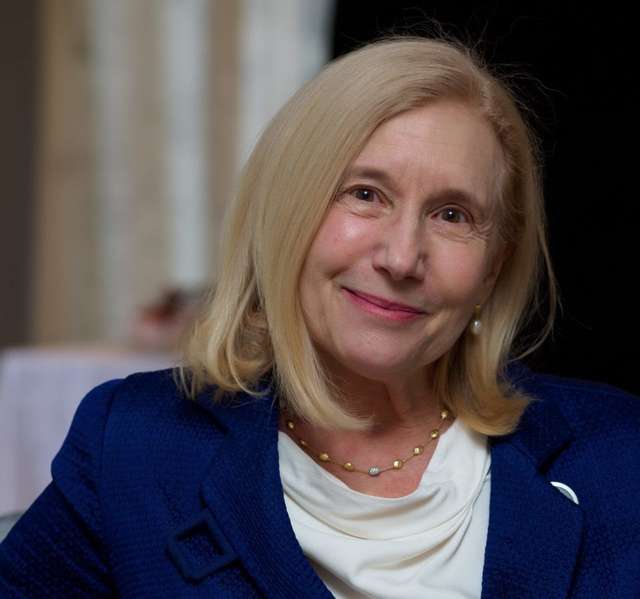 Diana Diamond, PhD, is a clinical psychologist and psychoanalyst who specializes in theory, research, and treatment of borderline and narcissistic personality disorders. She is Professor Emerita in the Doctoral Program in Clinical Psychology at the City University of New York and Senior Fellow at the Personality Disorders Institute at New York Presbyterian Hospital-Weill Cornell Medical College. She is also on the faculty of the New York Psychoanalytic Society and Institute, the NYU Postdoctoral Program in Psychotherapy and Psychoanalysis, and the New School for Social Research. She is in private practice of psychoanalytic psychotherapy and psychoanalysis in New York City and Sag Harbor, NY.  
---