NCP's Celebration and Tribute to Cecilia Peck
August 13, 2022, 3:00 - 6:00 PM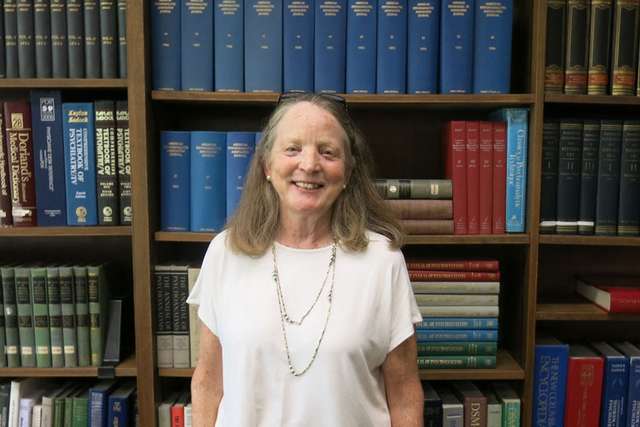 Cecilia is Retiring!
Join us at the New Center for an afternoon of music, merriment, and shared memories as we celebrate and honor our beloved Cecilia. All members, students and faculty are encouraged to attend.
We'll be gathering in the garden Cecilia loves so well, with food, drinks, a live band and dancing!
We are collecting memories, stories, and photos prior to the event through the form below for a tribute journal that will be created in her honor. You can also record a video greeting! (Videos should be under 3 minutes due to capacity limits. Less if also uploading photos or lengthy written messages.)    
Click here to compose a written tribute and submit photos/video.
Please remember to RSVP by August 5 below.
We look forward to celebrating Cecilia's many years and contributions to NCP with you! 
NCP's COVID-19 Safety Policy
NCP requires proof of vaccination (two vaccines + one booster) at any onsite event prior to entry. Masks are required indoors, and testing, and/or additional health checks/temperature checks may be required.
Once you RSVP, you will receive event details by email from Tina Walters/ tinaw@n-c-p.org.