Graduation for APT & CAPT Programs
June 27, 2021, 11:00 AM - 12:30 PM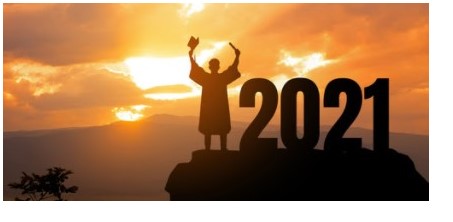 Graduation 2021
Adult Psychoanalytic Training and Child & Adolescent Psychoanalytic Training Programs
Please join us on Sunday, June 27, 2021, from 11am to 12:30pm for our Graduation Recognition Event, officiated by Jill Model Barth, Dean. 
Graduating Candidates will be formally announced on June 4th.
This event will be held via Zoom.
You will receive the Zoom meeting link by email from the email address cheryld@n-c-p.org when you RSVP below.
Even though there is no fee for this event, please complete ALL registration pages until you come to the final "Receipt" page. This will ensure the confirmation email with the meeting details (including Zoom link) is sent to you.