Jacques Lacan and André Green: Psyche or Soma?
November 20, 2021, 9:30 - 11:30 AM
Pacific Time
with Guy Maruani, MD
presented by
New Center for Psychoanalysis
This meeting will take place online via Zoom. Once you register, you will receive an email with the link and more information.
*** Registration will close at 4:00 PM on the day before the event. No registrations are possible after this time.
All times listed are in Pacific Time (PST) unless otherwise noted

Our presenter, Dr. Guy Maruani, is uniquely positioned by coincidences of time and place and professional, academic and personal interests to illuminate for us the complexly layered falling out of a master and student, two titans of French psychoanalysis, Jacques Lacan and André Green. Both were prominent in the Paris of the 1960s and 1970s as personal animosities developed in the context of a polarization of philosophical viewpoints: Lacan remained fascinated by Heidegger while Green relied deeply on Spinoza. Important questions are raised by Dr. Maruani as to the limits of application of philosophy to the practice of psychoanalysis and dynamic psychotherapy. Related, what are the critical elements of truth in analysis, knowing as Freud so stated that there is no such thing as truth in the unconscious. Dr. Maruani distinguishes himself as one who thinks broadly and deeply as he takes us into the intersecting realms of the psychoanalytic, the philosophic, the cultural, and the links between affect, body and human understanding. 
---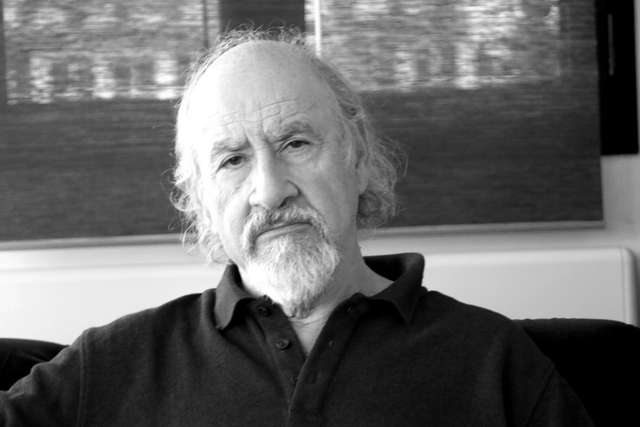 Guy Maruani, MD, is a French psychiatrist who trained at Sainte-Anne Hospital in Paris, where he followed the clinical seminars of Jacques Lacan and the psychoanalytic seminars of André Green. Dr. Maruani practiced psychotherapy in Paris and had been assistant professor of psychiatry at the University of Paris V11, before joining the European Center Psy Pluriel in Brussels as senior supervisor. Dr. Maruani has published on numerous topics in medicine, ethics, and psychiatry.
---
There are no CE/CME Credits for this event.
Registration: $25
Please complete all registration pages until you come to the final "Receipt" page. This will ensure the confirmation email with the meeting details is sent to you.
You will receive the Zoom meeting link when you RSVP below. The meeting link will also be sent the day before the event around 5:00 pm, PT.
This event will be recorded and shared with participants who have registered for the event. The video may also be used for educational purposes. If you do not wish to be recorded, please turn your camera off. By registering for this event, you grant permission to THE NEW CENTER FOR PSYCHOANALYSIS to the rights of your images, in video or still, and of the likeness and sound of your voice as recorded on audio or video.