Anton Hart, PhD and Beverly J. Stoute, MD meet with NCP Leadership
September 11, 2020, 12:00 - 4:30 PM
with Anton Hart, PhD, and Beverly J. Stoute, MD
Presented by the NCP Committee on Diversities and Sociocultural Issues 
This event will take place online via Zoom. Once you register, you will receive an email with the link and more information.
*** Registration will close at 4:00 PM the evening before the event. No registrations are possible after this time.
This workshop with chairs of NCP committees is part of Drs. Hart and Stoute's Zoom visit with us titled "Otherness as a Psychoanalytic Subject: Race, Culture, Class, and Difference in the Clinical Encounter.
Meeting Schedule
12:00 - 1:30 PM - Meeting with NCP Committee on Diversities & Sociocultural Issues

2:00 - 3:00 PM - Meeting with NCP Leadership, Meeting One
3:15 - 4:30 PM - Meeting with NCP Leadership, Meeting Two

Discussants: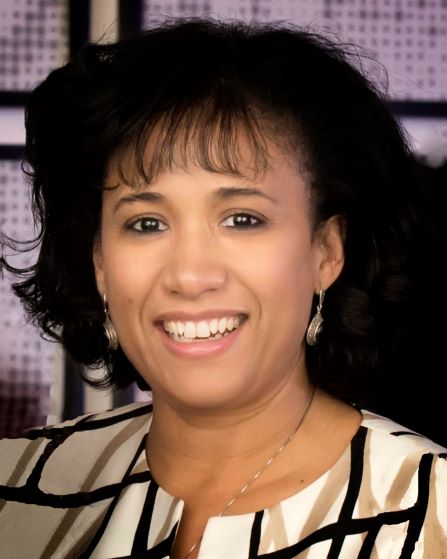 Beverly J. Stoute, M.D., FABP, FAPA
Dr. Stoute, a Child, Adolescent and Adult Psychiatrist and Psychoanalyst serves as the President of the Atlanta Psychoanalytic Society, a Training and Supervising Analyst at the Emory University Psychoanalytic Institute, a Child and Adolescent Supervising Analyst and graduate of The New York Psychoanalytic Institute, on the faculties of the Southeast Child Analytic Consortium, the adjunct faculties of the Emory University School of Medicine, and the Morehouse School of Medicine, the editorial boards of the Psychoanalytic Study of the Child, and Journal of the American Psychoanalytic Association (beginning 2021), the Advisory Council of the  Harlem Family Institute, and is a member of Black Psychoanalysts Speak. She is a nationally recognized speaker, author, and consultant on issues of race, racism, diversity, the development of race awareness, and psychoanalytic applications in the treatment of seriously disturbed children and adolescents. Her full-time private practice of child, adolescent, and adult psychiatry and psychoanalysis includes a wide range of clinical modalities and broad range of clinical issues including psychopharmacology, individual psychotherapy, couples and family psychotherapy, psychoanalysis, parent guidance, school and organizational consultation. Email: beverlystoutemd@gmail.com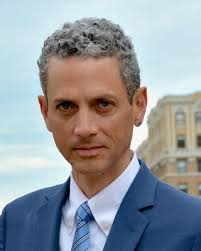 Anton Hart, PhD, FABP, FIPA
Dr. Hart is a Training and Supervising Analyst on the Faculty of the William Alanson White Institute in New York City. He supervises at the Derner Institute of Adelphi University. He is a member of the Editorial Boards of the journals Psychoanalytic Psychology and Contemporary Psychoanalysis. He is a Member of Black Psychoanalysts Speak. He teaches in the Department of Psychology at Mt. Sinai Hospital, at the Institute for Contemporary Psychotherapy, the Cleveland Psychoanalytic Center, the National Institute for the Psychotherapies National Program, the New York Psychoanalytic Institute, and the Institute for Relational Psychoanalysis of Philadelphia. He serves as Chair of the Diversities Section of the American Psychoanalytic Association's Department of Psychoanalytic Education. He is in full-time private practice of psychoanalysis, individual, family and couples therapy, psychotherapy supervision and consultation, and organizational consultation, in New York City. Email: antonhartphd@gmail.com
Target audience: Psychoanalytic candidates and Psychoanalytic Psychotherapy Students
By Invitation Only