*CANCELLED* Book Club Meeting
March 16, 2020, 11:30 AM - 12:30 PM
THIS MONTH'S MEETING IS CANCELLED. Please check back for updates.
For this meeting, the Book Club is reading
A Woman of No Importance
 by Sonia Purnell.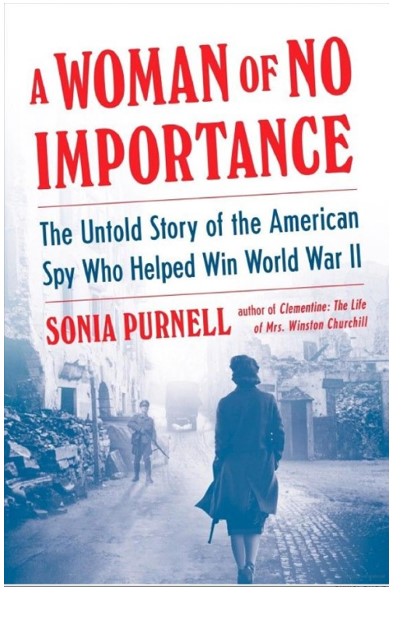 A never-before-told-story of an American spy who changed the course of World War II: Virginia Hall. A Baltimore Socialite, she talked her way into Special Operations Executive, the spy organization dubbed Winston Churchill's "Ministry of Ungentlemanly Warfare," and became the first Allied woman deployed behind enemy lines and -- despite her prosthetic leg -- helped to light the flame of the French Resistance, revolutionizing secret warfare as we know it.   (Penguin Random House)
The Book Club typically meets on the 3rd Monday of the month at 11:30 a.m. unless otherwise noted and is open to NCP members, the psychoanalytic community, and the interested public.