Post-Bionian Intersubjectivity and Italian Field Theory: The Work of James Grotstein and Antonino Ferro
October 10, 2020, 11:00 AM - 2:00 PM
Presented by The New Center for Psychoanalysis and The Regional Bion Symposium
 This Conference will take place online via Zoom. Once you register, you will receive an email with the Zoom link and more information.
*** Registration will close at 4:00 PM the evening before the event. No registrations are possible after this time.
This virtual conference explores Intersubjectivity and Italian Field Theory through the work of two important post-Bionian contributors, James Grotstein and Antonino Ferro, with a particular emphasis on the clinical and analytic relevance of their approaches. James Grotstein's enduring clinical contributions are discussed in terms of the unique way in which he conducted supervisions. Also, since Antonino Ferro has long admired Grotstein's work, other related questions occur: How has Italian Field Theory elaborated upon clinical themes important in Grotstein's work? In light of Bion's container/contained model, how does Ferro take up the role of reverie, mutual psychic and emotional regulation in his conceptualization of the "analytic field"?
This conference is a continuation of the series on the topic of Post-Bionian Intersubjectivity and Italian Field Theory, which began with the 4th Annual James Grotstein Memorial Lectures in March and April of this year, and focused on the work of Thomas Ogden and Giuseppe Civitarese.
This conference will be moderated by Glenn Mowbray, MFT. The three presenters, all with an extensive record of publications in the field of Bion studies, are listed below with the particular papers they will comment on from the work of Grotstein and Ferro.
Papers
Joseph Aguayo, PhD, FIPA (Los Angeles, CA): J. S. Grotstein, (2009). 'Chapters 2 & 3,' on the topic of psychoanalytic technique in "…But at the Same Time and on Another Level…": Psychoanalytic Theory and Technique in the Kleinian/Bionian Mode, pp. 18-23; 24-41. 
Lawrence Brown, PhD, FIPA (Newton Center, MA): A. Ferro, (2009). Book Review of A Beam of Intense Darkness by James Grotstein, Int. J. Psychoanal., 89: 867-884.
Howard Levine, MD, FIPA, (Brookline, MA): A. Ferro, (2006). 'Clinical Implications of Bion's Thought.' Int. J. Psychoanal., 87: 989-1003.
The papers discussed by the presenters will be made available to all enrolled participants in the form of pdfs.
Program Schedule
11:00-11:10 AM: Welcome and Introductions—Glenn Mowbray
11:10-11:40 AM: 'On Jim Grotstein's Method of Analytic Supervision'—Joseph Aguayo
11:40-11:50 AM: Brief comments/questions from audience
11:50-12:20 PM: 'On Nino Ferro's Appreciation of Grotstein's Work'— Lawrence Brown
12:20-12:30 PM: Brief comments/questions from audience
12:30-1:10 PM: 'On Ferro's Post-Bionian Clinical Thinking'—Howard Levine
1:10-2:00 PM: Panel interaction and audience comments and questions
Learning Objectives
As a result of attending this session, participants should be able to:
Explicate two clinical ideas (e.g., countertransference, gathering the transference) associated with James Grotstein's clinical supervision
Explain how the post-Bionian field theorist deploys his reverie as a form of listening in the analytic situation
Describe how the field theory analyst utilizes his analytic listening in furthering his or her understanding of the patient's unrepresented states 
For those who enroll, there will be an optional meeting on Thursday, October 1, from 7:30 to 9:00 PM PST, in which the three readings for this conference will be reviewed by Joseph Aguayo via Zoom.
Discussants: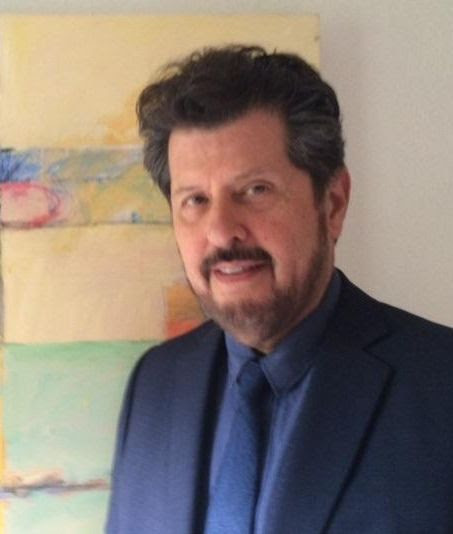 Joseph Aguayo, PhD, a member of NCP, PCC, and the British Psychoanalytical Society, is completing Bion's Own Clinical Work: His Method of Clinical Inquiry, with R. D. Hinshelwood, Sira Dermen, and Nicola Abel-Hirsch, and has co-edited two books on Bion's Clinical Seminars in Los Angeles (with Barnet Malin), (2013); and Bion in Buenos Aires (2017), with Lia Pistener de Cortinas and Agnes Regeczkey.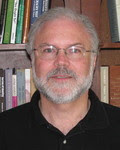 Lawrence Brown, PhD, is a child and adult analyst at the Boston Psychoanalytic Institute and Society. He has published extensively in the area of Bion studies, including Intersubjectivity and Unconscious Processes (Routledge, 2013) and Transformational Processes in Psychoanalysis (Routledge, 2018). He is also President of the Boston Group for Psychoanalytic Studies.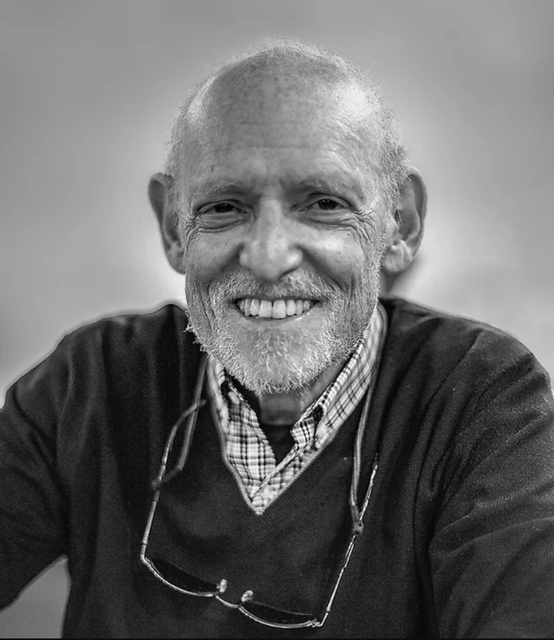 Howard Levine, MD, has written more than 100 papers and book reviews in the PEP Archive and has edited a number of volumes on Bion's works, such as Bion in Brazil and Unrepresented States and the Construction of Meaning. He is also Editor-in-Chief of the Routledge W. R. Bion Book Series. A member of the Psychoanalytic Institute of New England (PINE), Dr. Levine is a psychoanalyst with a practice in Brookline, MA.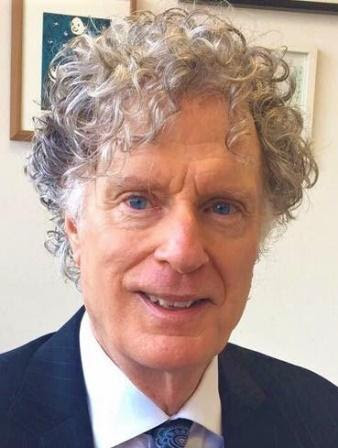 Moderator: Glenn Mowbray, MFT, PsyD, is an NCP faculty member in the Adult Psychoanalytic Programs, where he teaches British Object Relations, and is Supervising Faculty at the Wright Institute of Los Angeles. He teaches both abroad (Chinese psychotherapists through CAPA) and locally (UCLA fourth-year psychiatry residents). He was the 2013 recipient of the Elyn R. Saks Scholarship for research on psychotic states. He maintains a private practice in Long Beach and Newport Beach.
---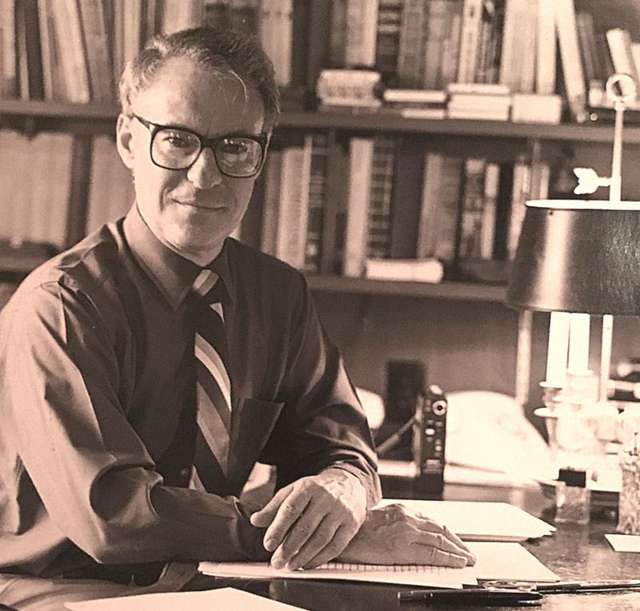 Throughout the international community, there was no more passionate analyst than James Grotstein in terms of his advocacy of learning from the various traditions populating the analytic universe. He had a very unique and signature way of combining Klein and Bion in the way he approached the clinical situation.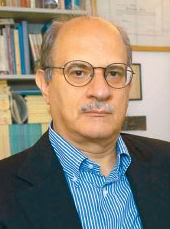 A Training and Supervising Analyst of the Italian Psychoanalytic Association (as well as its past President), Antonino Ferro has distinguished himself through decades of ground-breaking research on the post-Bionian development. He was awarded the most distinguished prize offered by the IPA: the Sigourney Award in 2007 for his books and journal publications. 
---
Target audience: Mental health professionals. Open to members and the community.
3 CE/CME Credits
$100 General | $75 Candidates and Psychotherapy Students
"How do I get my CE/CME Credit?"
Pre-Register below

If you are registering for the first time you will receive a welcome email. You must follow the directions in this email to complete your registration in order to access your certificates. 

You will receive an email with an evaluation 2 days after the event
Complete the evaluation
Wait 2 business days
Download your Certificate on the NCP website
CONTINUING EDUCATION CREDIT 
IMPORTANT DISCLOSURE INFORMATION FOR ALL LEARNERS: None of the planners and presenters of this CME/CE program have any relevant financial relationships to disclose. 
PHYSICIANS: This activity has been planned and implemented in accordance with the accreditation requirements and policies of the Accreditation Council for Continuing Medical Education (ACCME) through the joint providership of the American Psychoanalytic Association and the New Center for Psychoanalysis. The American Psychoanalytic Association is accredited by the ACCME to provide continuing medical education for physicians. 
The American Psychoanalytic Association designates this Live Activity for the maximum of 3 AMA PRA Category 1 Credit(s)™. Physicians should claim only the credit commensurate with the extent of their participation in the activity.  
PSYCHOLOGISTS: The New Center for Psychoanalysis is approved by the American Psychological Association to sponsor continuing education for psychologists. New Center for Psychoanalysis maintains responsibility for this program and its content. Full attendance is required for psychologists to receive credit; partial credit may not be awarded based on APA guidelines. For the psychologists' records, certificates of attendance are provided at the completion of the course.  
SOCIAL WORKERS, MARRIAGE and FAMILY THERAPISTS (LCSW, LMFT, ASW, IMF, LEP, LPCC, PCCI): The New Center for Psychoanalysis is a continuing education provider that has been approved by the American Psychological Association, a California Board of Behavioral Sciences recognized approval agency. 
REGISTERED NURSES: The New Center for Psychoanalysis is an accredited provider approved by the California Board of Registered Nursing (Provider #CEP1112). Registered Nurses may claim only the actual number of hours spent in the educational activity for credit.