Book Club Meeting
January 20, 2020, 11:30 AM - 12:30 PM
For this meeting, the Book Club is reading The Dutch House by Ann Patchett.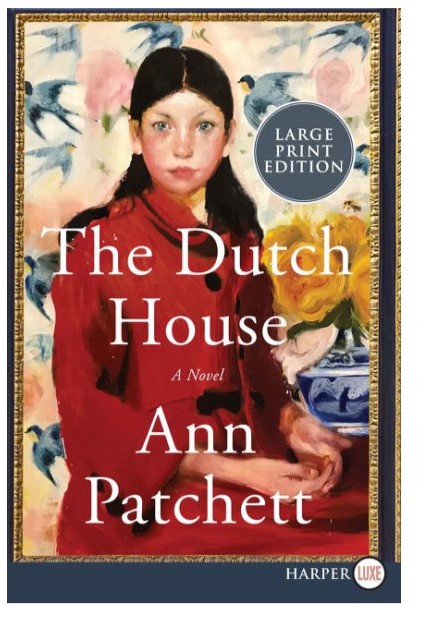 Patchett's eighth novel is a paradise lost tale dusted with a sprinkling of Cinderella, The Little Princess and Hansel and Gretel. Patchett's concern here, as in much of her fiction, is with the often unconventional families we cobble together with what's available to us. Being Patchett, she brings her novel around to themes of gratitude, compassion and forgiveness. The Dutch House goes unabashedly sentimental, but chances are, you won't want to put down this engrossing, warmhearted book even after you've read the last page.  (Heller McAlpin for NPR Book Reviews)
The Book Club meets on the 3rd Monday of the month at 11:30 a.m. unless otherwise noted and is open to NCP members, the psychoanalytic community, and the interested public.