Special Tribute to Joseph Natterson, MD "Love in Analytic Frame"
J. Natterson - Love in Analytic Frame: September 14, 2019, 9:30 AM - 1:00 PM
We are pleased to invite the psychoanalytic community to this special event honoring the life and work of Joseph Natterson.
The recent publication of The Loving Self, by Joseph Natterson, provides the basic stimulus for this panel on love in psychoanalytic therapy.
The loving self is a psychoanalytic concept that has opened new pathways of thought about the role of love in the psychoanalytic experience. Today's conversation among several scholars offers original ideas, all of which converge to assert the importance of love as a psychoanalytic concept and in psychodynamic therapy. As Jonathan Lear pointed out, psychoanalysis itself is an important part of the evolution of love.
The panel is intended to generate new understanding of love's important place in analytic thinking. During the presentation, we will explore clinical and conceptual value of the loving self, love through the lens of intellectual history, love's relation to spirituality and the I - Thou experience, the conflict between intersubjective love and the politics of hierarchical domination, and trans-generational love as a response to human violence and the emergence of the loving self.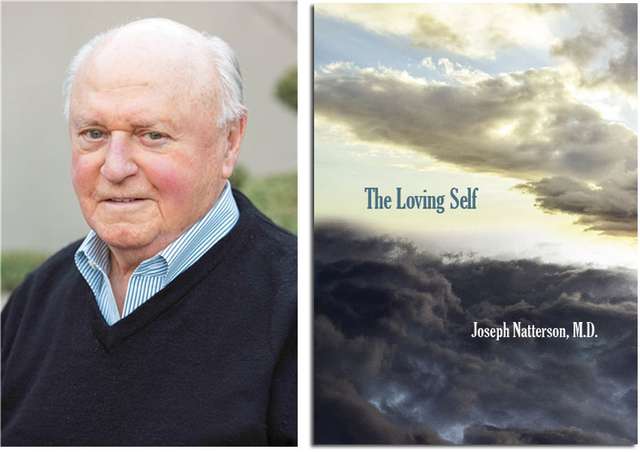 "I have been developing the concept of the Loving Self and its pertinence to psychology for several years. But I am aware that the roots of this project lie deep within my personal history and my own self-development. I grew up in a family that professed and practiced humanistic, socially loving attitudes, but was, like all families, racked with ambivalence, and its derivatives: fear, guilt, and inhibition. I always strove for a loving engagement with life, but I always stumbled on my own unconsciously created obstructions." Dr. Joseph Natterson (From the introduction to The Loving Self)
Joseph Natterson, MD, PhD, is a training and supervising analyst at NCP, Clinical Professor of Psychiatry, Emeritus at UCLA, Attending Psychiatrist Emeritus, at Cedars-Sinai Medical Center, and Consultant at the Maple Counseling Center. His numerous books and articles deal with dreams, therapists' subjectivity in the therapeutic process, and love in psychotherapy.
Panelists:
Joseph Natterson, MD, Clinical Professor of Psychiatry, Emeritus, UCLA, Training and Supervising Analyst, NCP
David James Fisher, PhD, Training and Supervising Analyst, ICP, Senior Faculty, NCP, European intellectual historian
Charles Levin, PhD, Editor-in-Chief, Canadian Journal of Psychoanalysis, Director, Canadian Institute of Psychoanalysis
Jeffrey Prager, PhD, Professor of Sociology, Emeritus, UCLA, Training and Supervising Analyst, NCP
Garret Wyner, PhD, PsyD, Associate Professor, Chicago School of Professional Psychology, Faculty, NCP