Book Club Meeting
November 18, 2019, 11:30 AM - 12:30 PM
For this meeting the Book Club will be reading Silas Marner, by George Eliot.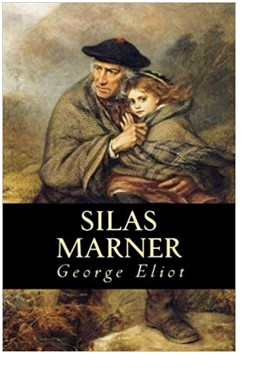 Silas Marner: The Weaver of Raveloe is the third novel by George Eliot, published in 1861. An outwardly simple tale of a linen weaver, it is notable for its strong realism and its sophisticated treatment of a variety of issues ranging from religion to industrialisation to community. (From Wikipedia)
The Book Club meets on the 3rd Monday of the month at 11:30 a.m. unless otherwise noted and is open to NCP members, the psychoanalytic community and the interested public.