The Magic of Beauty
July 26, 2018, 8:00 - 10:00 PM
Professor Dr. Karin Dannecker
Free; no CE/CME Credits
RSVPs are appreciated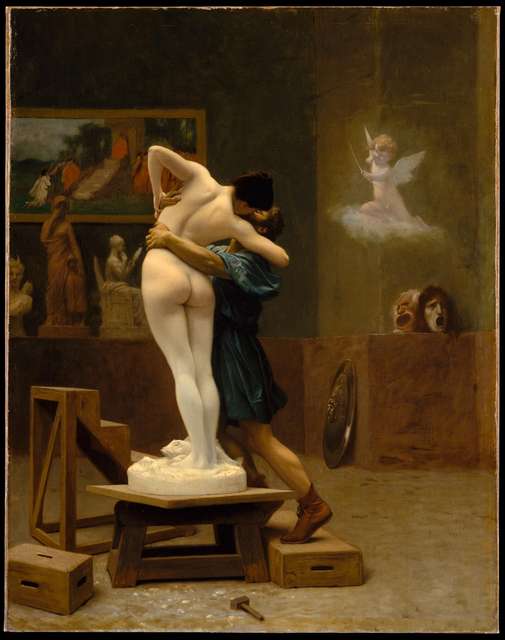 Professor Dr. Karin Dannecker examines the issue of beauty in art history, aesthetics and human development. Beginning with classical viewpoints from antiquity, she describes the changing definitions and applications in modernity. 
Professor Dannecker focuses on the development of the capacity for aesthetic pleasure linked to early relational experiences in life. She explores aesthetic longing as the yearning to overcome the pain of separation– feelings we have to deal with from the beginning of life. 
The experience of beauty can be considered the most successful way to bring together the separation and polarization between the inner and the outer world. Examples from art and case vignettes from art therapy will be included.


Professor Dr. Karin Dannecker has been the Director of the MA in Art Therapy program at the Weissensee Art Academy Berlin since 2000. Her research interests include the effectiveness of art therapy, the role of aesthetics in art therapy, and the psychology of the artist. Professor Dannecker has also worked with psychiatric and psychosomatic patients since 1987. Her clinical work includes art therapy with children, adolescents, rheumatology patients, adult psychiatric and psychosomatic patients.
She holds degrees in art, special education and art therapy. In 1992 she received her doctoral degree and in 2005 she received the degree for university lecturer in Germany. She taught at the University in Cologne and at the Universität der Künste in Berlin, and developed an art therapy curriculum in collaboration with Goldsmiths College, London. She also collaborates with the International Psychoanalytic University IPU Berlin organizing a series of lectures on psychoanalysis and art. In 2005 her program became the first MA art therapy training program in Germany.
In addition to numerous articles and monographs, she is editor of four books, including International Research in the Arts Therapies: Arts Therapies and New Challenges in Psychiatry, published by Routledge in 2018.